Introduction to IPR Programme
Navigating the World of Intellectual Property Rights
ABOUT THIS PROGRAMME
In a rapidly evolving world, where innovation and technological advancements steer progress, intellectual property holds unparalleled significance. Ideas have emerged as the prime currency of advancement, making safeguarding these assets crucial. The 'Introduction to IPR Programme' is designed to illuminate the diverse facets of intellectual property and its pivotal role in today's global landscape. This programme delves into patents, copyrights, trademarks, designs, and many more, providing participants with the knowledge and tools to navigate the intricate legal landscape of IP protection. Beyond theory, it delves into practicalities, covering everything from patent acquisition to copyright and trademark registration, along with insights into geographical indications, plant varieties, and trade secrets.
By gaining an understanding of international IP frameworks, treaties, and organisations that harmonise and enforce IP laws globally, participants will be well-prepared to leverage the potential of intellectual property within the context of the constantly evolving landscape of innovation and progress.
Learn More
Key Highlights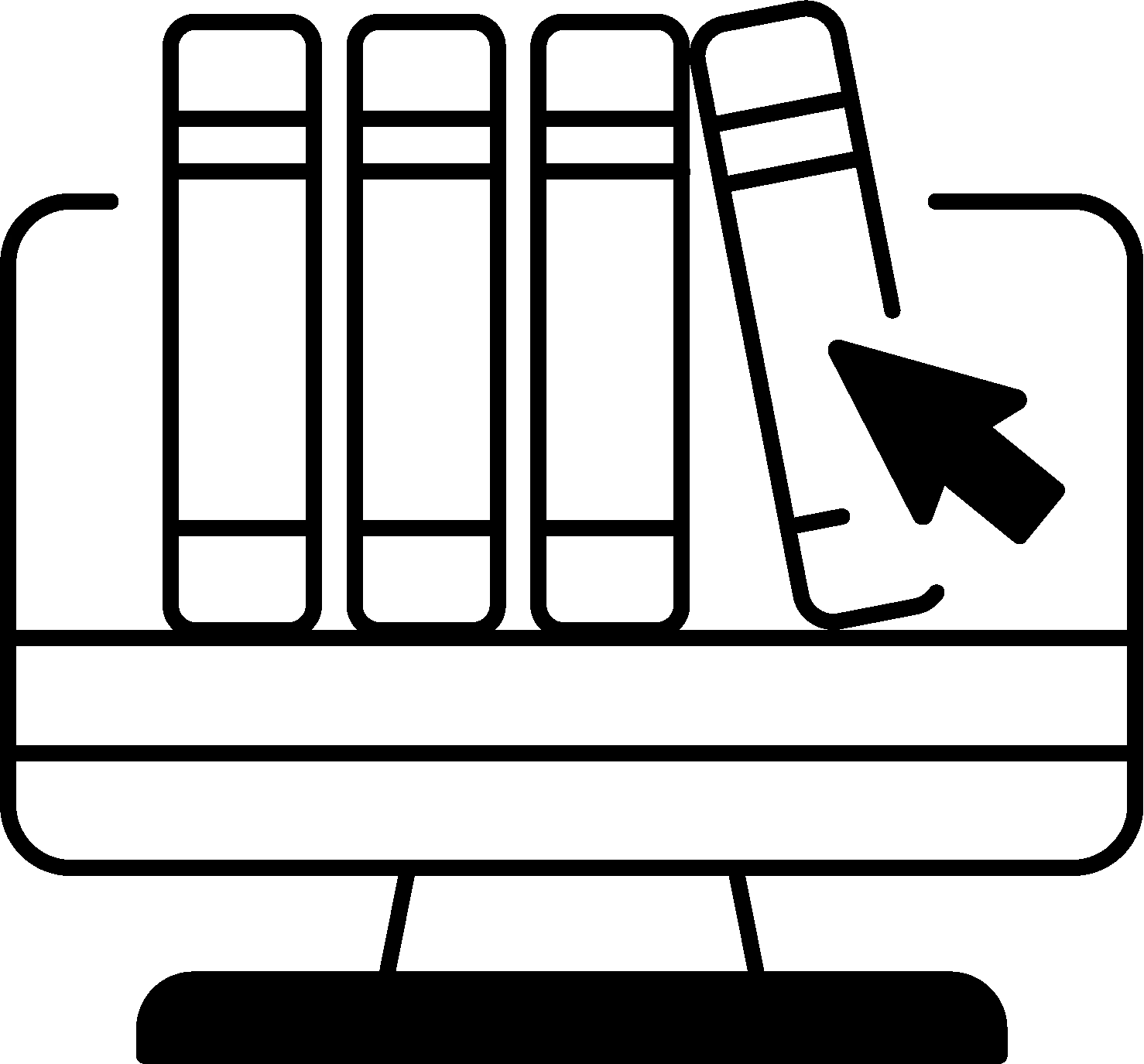 One click access to cases from SCC Online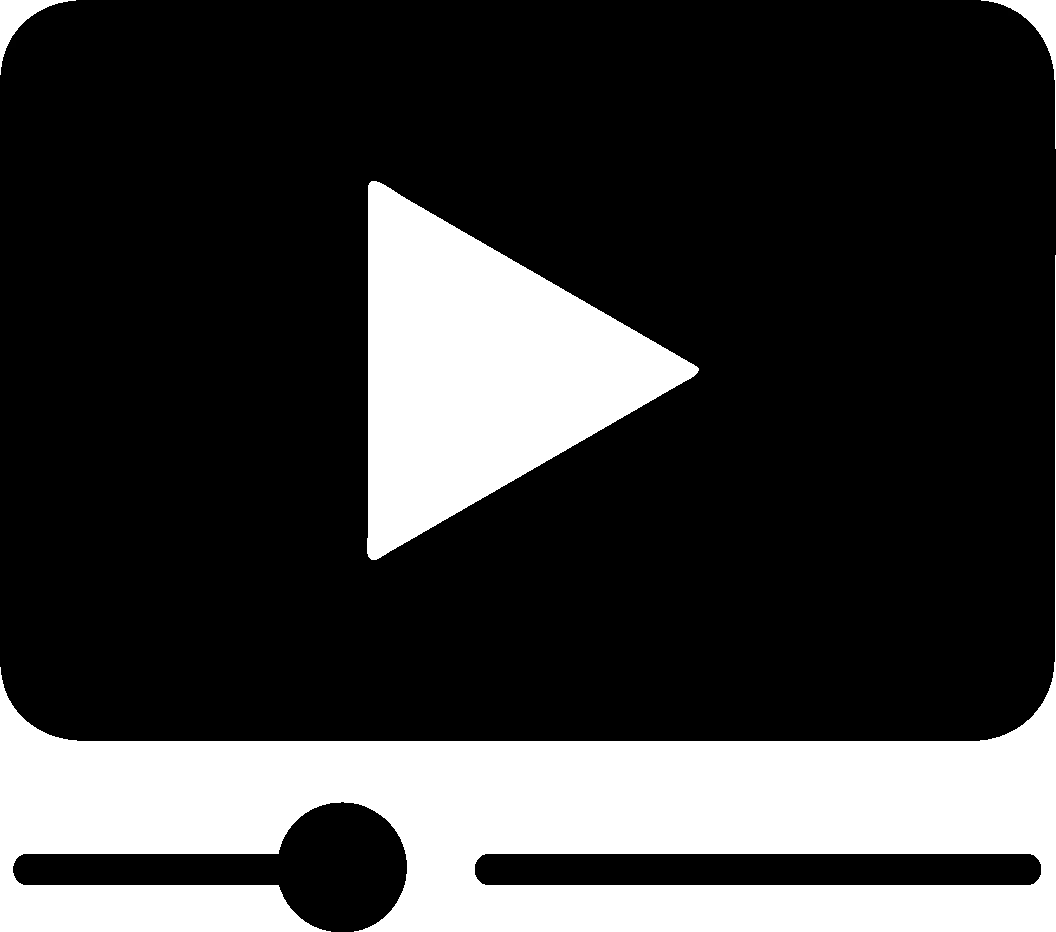 Access to 100+ self-paced video lectures
Build a strong foundation on different forms of IPR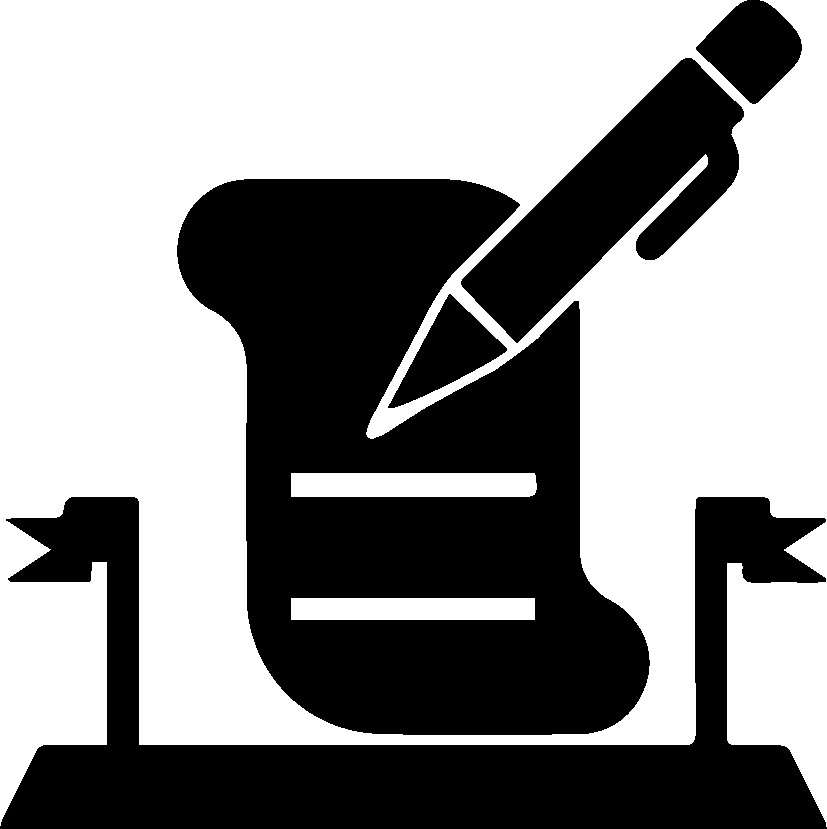 Gain global insights into IP with a focus on treaties and agreements
A well-structured course on the complete life cycle of IP applicable to all industries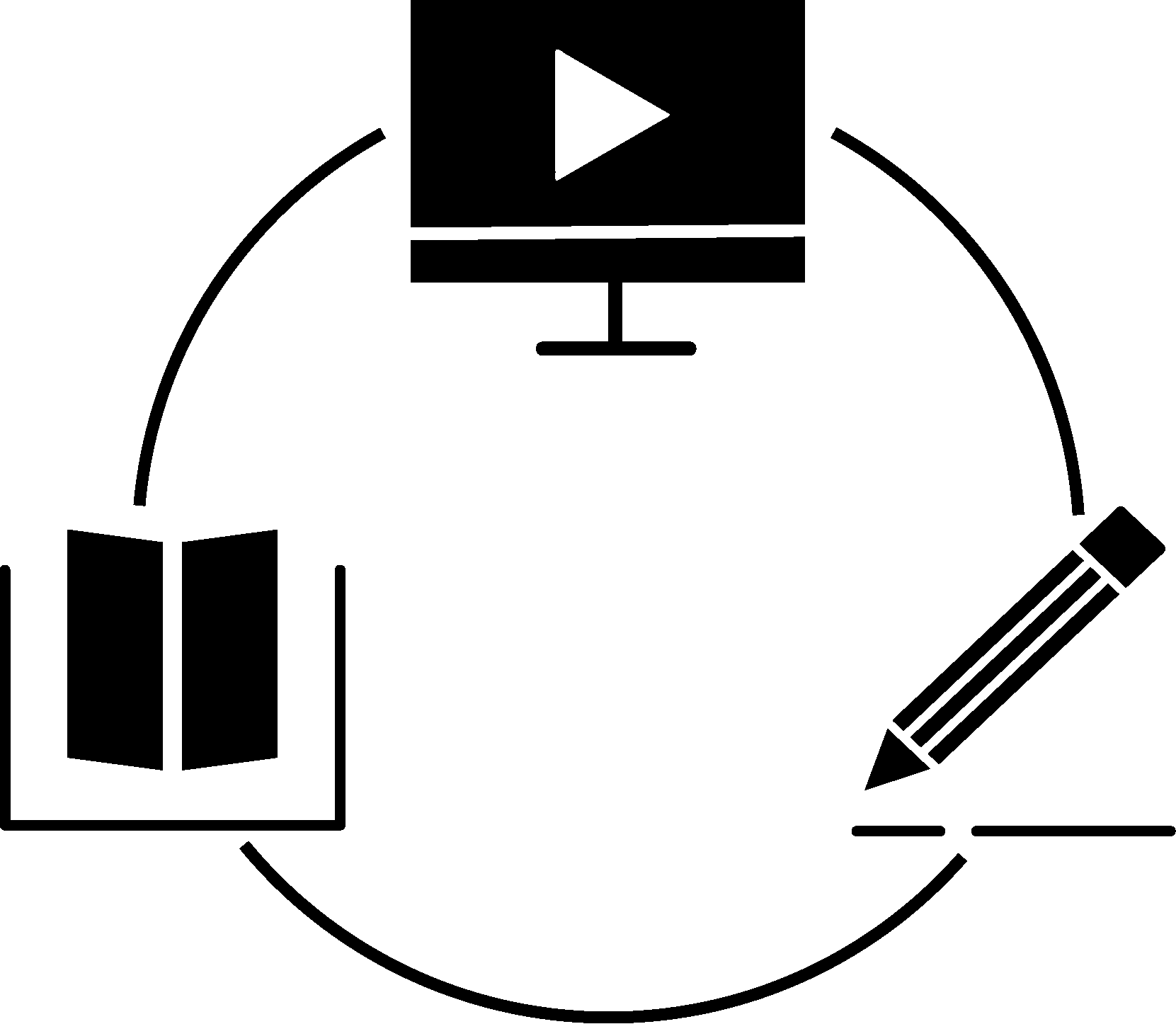 Watch the video lectures, complete the assigned readings, and engage in MCQ assignments
Enhance career prospects in law, business, and innovation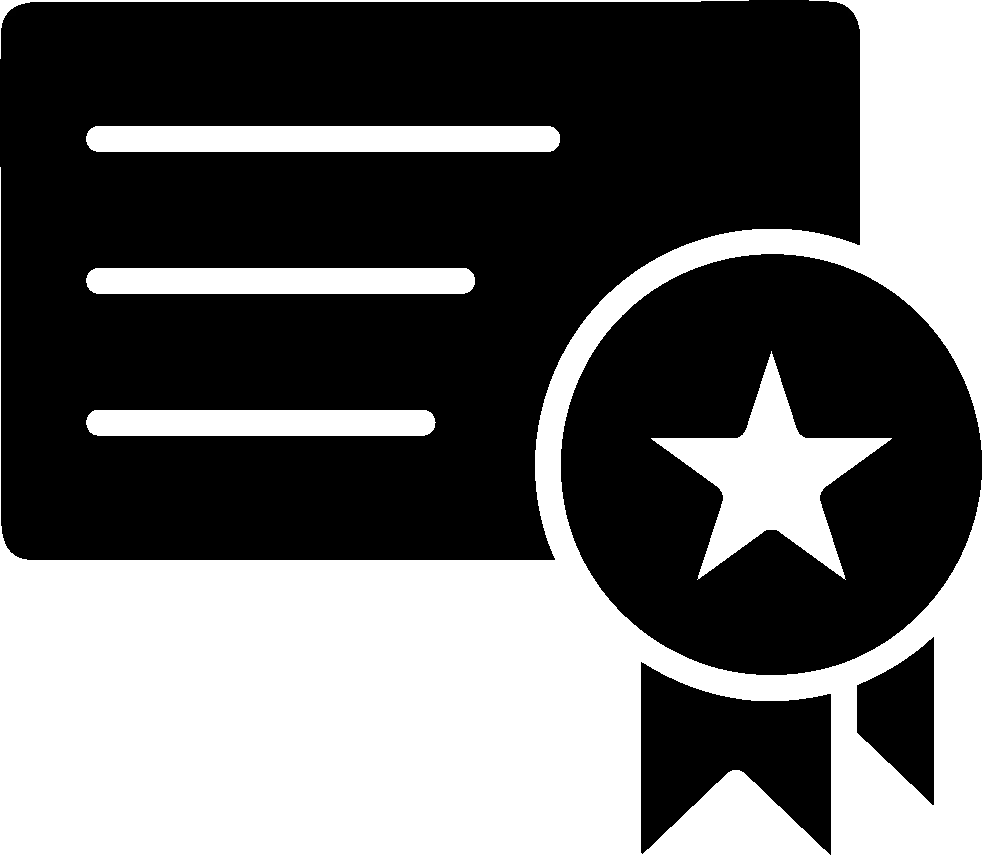 Receive a valuable certification upon completion
Who Should Take This Programme?
This programme is designed for students, professionals, entrepreneurs, and anyone interested in gaining knowledge about intellectual property rights. It is suitable for individuals from diverse backgrounds and fields.
Instructors
Dr Pratima Narayan
Instructor, EBC Learning, Advocate, Mediator & Co-founder, Techlawlogi Consulting LLP
Dr Pratima Narayan is an Advocate, Mediator and Co-founder of Techlawlogi Consulting LLP. She is an Editor and Consultant at EBC Learning. She has offered courses on consumer law, arbitration, e-commerce, contract law and corporate law on the platform. She has authored a book on 'Electronic Commerce: Legal Compliance', published by Eastern Book Company. The book comprehensively outlines the various legal and regulatory frameworks and compliance for e-commerce players. Dr Pratima has served the legal academia for over two decades as a visiting faculty at various reputed law schools and business schools. Dr Pratima holds a Doctorate in Law from the National Law School of India University, Bengaluru.
Dr Charu Mathur
Instructor, EBC Learning & AOR, Supreme Court
Dr Charu Mathur has rich and diverse expertise in corporate, commercial, civil, criminal and constitutional law matters. She is an Advocate on Record with the Supreme Court of India. She has represented parties which include cricketing bodies and educational institutions like IIT Jodhpur, NLU Jodhpur, BPUT Orissa, MPUAT Rajasthan, and private engineering and medicine colleges of Gujarat and Orissa.
Ashok G.V.
Partner, Factum Law
A dispute resolution counsel, Ashok represents clients in the food and beverages, healthcare, pharmaceuticals, aerospace, defence and technology, banking and financial services, real estate and construction, e-commerce and hospitality areas, in domestic and international dispute resolution. His work in the field of Intellectual Property Rights involves not only advising and assisting clients in protecting and commercially exploiting intangible assets but also in representing clients in intellectual property litigations.
In the course of his experience as an Intellectual Property Rights lawyer, he has appeared for the plaintiffs and the defendants in a variety of intellectual property litigations involving trademarks, copyright and trade secret/confidential information actions. He has also had the distinction of securing several John Doe orders in the enforcement of trademarks, in addition to working with clients on global intellectual property protection and cross-border enforcement of Intellectual Property Rights.
Ashok is an invited speaker at the New Delhi-based independent think tank, the Observer Research Foundation, the National Law School of India University, Bengaluru, Indian Institute of Technology Kharagpur, Indian Institute of Management Bangalore, National Academy of Legal Studies and Research, Hyderabad and Gujarat National Law University, Gandhinagar.
CERTIFICATE
Complete this course and exercises to earn a certificate. Share it with your friends, colleagues, and employers.*
*You must Subscribe to get a certificate.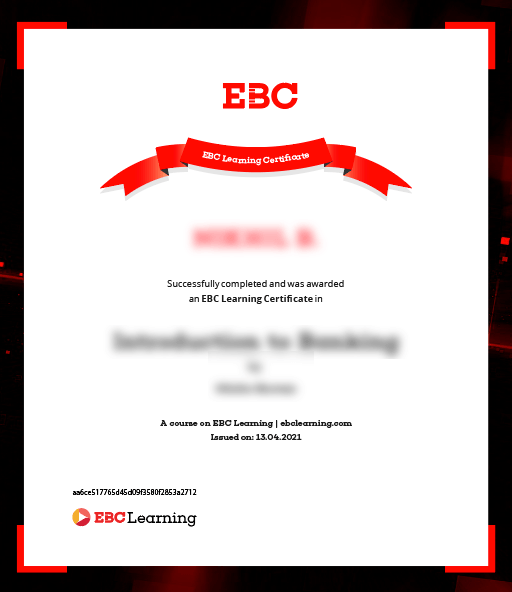 FAQs
Yes, we offer the option to pay the tuition fees on a no-cost EMI basis.

No, admission to the programme is conducted on a rolling basis, and there is no entrance test requirement.

To enrol, students are expected to have basic knowledge of Information and Communication Technology (ICT) and computer applications. A stable internet connection with good speed is advisable. Please note that our EBC Learning LMS is accessible via laptops or desktops using internet browsers like Google Chrome. It is not compatible with mobile devices.

No specific prerequisites are necessary. However, having a basic understanding of legal concepts or prior knowledge related to the course content can be advantageous.

The course typically includes video lectures, readings, and assignments. You'll have the flexibility to engage with the course materials at your own pace.

We recommend a minimum of 4 hours of reading engagement per week. Additionally, you should allocate around 2 hours per week for watching course video tutorials and completing MCQ assignments.

No, there won't be a final examination. Instead, your progress will be assessed continually throughout the course through various assignments provided during the programme.

Upon completion, you'll find various career opportunities in fields such as law, business management, innovation, and the creative arts, where a solid understanding of intellectual property rights is essential.

Yes, upon successfully completing the course, you will receive a certification. This certification can be a valuable addition to your resume.

Yes, you have the option to either upgrade to receive a certificate for the current course or enrol in an advanced diploma programme focused on intellectual property rights to further enhance your knowledge and skills.