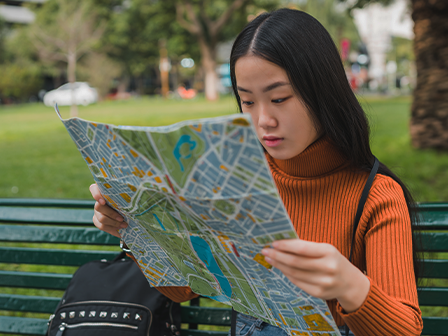 01 August 2023

30 August 2023
About this Course
It's time to get started on this amazing journey of intellectual property law. In this course we will introduce you to various aspects of the programme, EBC Learning — CII, Upskill Diploma in Advanced Intellectual Property Law. The programme is designed as a series of courses. In this course, you will learn about the other courses included in the programme, how to access them and their various elements and features. You will also learn how to go about the programme, plan your time, meet your fellow learners and learn what is expected of you and when.
The course specifically answers questions such as: How to log in? Where do I find the videos? How can I attend the live class? Where is the recording? How do I access my e-books and cases? Where do I access the assignments and how can I check my progress? Is attending classes mandatory? Where is my certificate? Where can I go for help? And who are my peers?
This course also introduces you to, and shows you how to connect with your fellow learners and faculty. Meet and connect with interesting individuals who have as much to learn from you as you have from them. The orientation class and forums are great places to connect and learn.
Instructors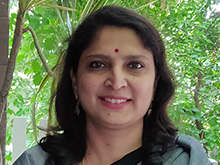 Dr Pratima Narayan
Instructor, EBC Learning & Advocate & Mediator, Co-Founder, Techlawlogi Consulting LLP
Dr Pratima Narayan is an advocate, mediator and co-founder of Techlawlogi Consulting LLP. She is an editor and consultant at EBC Learning. She has offered courses on consumer law, arbitration, e-commerce, contract law and corporate law on the platform. She has authored a book on 'Electronic Commerce: Legal Compliance', published by Eastern Book Company. The book comprehensively outlines the various legal and regulatory frameworks and compliance for e-commerce players. Dr Pratima has served the legal academia for over two decades as a visiting faculty at various reputed law schools and business schools. Dr Pratima holds a Doctorate in Law from the National Law School of India University, Bengaluru.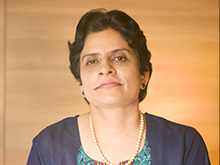 Dr Charu Mathur
Instructor, EBC Learning & AOR, Supreme Court
Dr Charu Mathur has rich and diverse expertise in corporate, commercial, civil, criminal and constitutional law matters. She is an Advocate on Record with the Supreme Court of India. She has represented parties which include cricketing bodies and educational institutions like IIT Jodhpur, NLU Jodhpur, BPUT Orissa, MPUAT Rajasthan, and private engineering and medicine colleges of Gujarat and Orissa.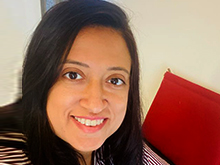 Dr Aanchal M Dua
Instructor & Senior Consultant, EBC Learning
Dr Aanchal M Dua is an academician at heart and comes with more than 16 years of consolidated experience in the area of Legal Education and Research. She is a Doctorate in Law from Indian Law Institute, New Delhi and has been associated with various national and international universities like the Bangalore University, the University of Chicago and the University of Manchester. She specialises in Business/Corporate Law, Industrial Law, International Law and IPRs. She has authored a book on the Legal Environment of Business which is currently under publication and has a few publications to her credit in the area of Trade & Environment. She is associated with a start-up in the area of Financial Services as a legal advisor. She is very passionate about community services and leads a number of such projects with various NGOs engaged in the field.
Certificate
Complete this course and exercises to earn a certificate. Share it with your friends, colleagues, and employers.*
*You must Subscribe to get a certificate.