Filing a Petition under IBC
About this Course
The Insolvency and Bankruptcy Code provides a fast track resolution process by consolidating all the laws related to insolvency in India by creating a single law. It will help to ensure confidence of banks, foreign investors, associated companies in crisis mitigation mechanism.
As a law practitioner, insolvency practitioner or a creditor, it is essential to learn the procedure for filing an insolvency petition. This course takes the learner through the various aspects of filing petitions under the IBC whether as a financial creditor, operational creditor or as a corporate applicant.
Course Details
Level - Intermediate
Total no. of videos - 33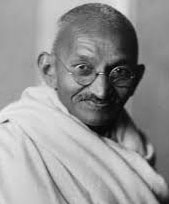 Breach of promise is no less an act of insolvency than a refusal to pay one's debt.
Mahatma Gandhi
1. Introduction

1.1 Welcome
1.2 Course supplements

2. Filing petition under IBC

2.1 Locus and jurisdiction
2.2 Exercises

3. Filing by financial creditors

3.1 Introduction
3.2 Initiating the IRP on default in repayment of financial debt
3.3 Gathering information
3.4 Setting the wheels in motion
3.5 Filing the application: filling the form
3.6 Spotting errors when filling the form
3.7 Filing procedure, notice and timelines
3.8 Getting the petition admitted
3.9 Withdrawing the petition
3.10 Admitting application and appointing IRP
3.11 Moratorium
3.12 Public announcement
3.13 Exercises

4. Filling by operational creditors

4.1 Filling by operational creditors
4.2 Demand notice with invoice
4.3 Demand notice - Form 3
4.4 Disputing an operational debt
4.5 Initiating CIRP
4.6 Procedure for filing
4.7 Notice to corporate debtor
4.8 Accepting operational creditor's application
4.9 Rejecting application
4.9 Exercises

5. Insolvency by corporate applicant

5.1 Insolvency by corporate applicant
5.2 Filing as a corporate applicant
5.3 Application by corporate applicant
5.4 Filing as corporate applicant
5.5 Exercises

6. Conclusion
WHY TAKE THIS COURSE?
Business entities find it difficult to file an insolvency application before the NCLT. This course is a continuation of our essentials course on Insolvency and Bankruptcy Code. It is a part of our practical series. It endeavours to present in a simple manner the filing procedure of insolvency applications before the National Company Law Tribunal.
This course will help you:
File an insolvency petition as a financial creditor
File an insolvency petition as an operational creditor
File an insolvency petition as a corporate applicant
Know what is to be included in an insolvency petition
PREREQUISITES
You can take this course, if:
You are a recent law graduate or graduating from law school
You have a basic understanding of legal practice and procedure
You are a creditor/corporate initiating IRP
You already know the basics of Insolvency & Bankruptcy law (If not, you can also watch our course on 'Insolvency Essentials')
Instructors
Charu Mathur
Advocate Charu Mathur has a rich and diverse expertise on corporate, commercial, civil, criminal and constitutional matters. She is Advocate on Record Supreme Court of India. Advocate Mathur is a regular practitioner before the Hon'ble Supreme Court and represented parties which include cricketing bodies and educational institutions like IIT Jodhpur, NLU Jodhpur, BPUT Orissa, MPUAT Rajasthan, private engineering and medicine colleges of Gujarat and Orissa.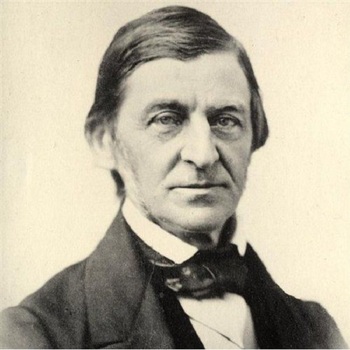 It is said that the world is in a state of bankruptcy, that the world owes the world more than the world can pay.
Ralph Waldo Emerson
Certificate
Complete this course and exercises to earn a certificate. Share it with your friends, colleagues, and employers.*
*You must Subscribe to get a certificate.