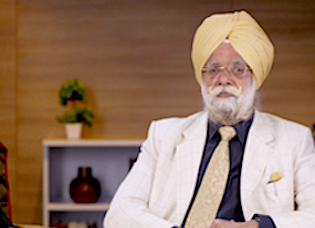 About this Talk
Mr K.T.S. Tulsi, one of the leading senior advocates of India reminisces his journey as a lawyer and shares his tips and guidance on how to be a successful law professional.
There are numerous queries that law students, rookie lawyers and law graduates commonly have, and in this Talk, Mr Tulsi addresses those queries and resolves doubts about the legal profession. He explains the essential keys to success and much more in this interesting Talk.
Talks Overview
As a law student or as an aspiring lawyer, it may be confusing for you to choose between earning money and striving towards justice. It is important to find your forte and comfort level before delving into the vast and competitive field of law and legal practice.
In this Talk, our guest, Mr K.T.S. Tulsi discusses his success story with anecdotes from his days as a law student, his expertise in moot courts, his reading habits, his writing skills and more importantly, his hard work and dedication. He has also answered relevant queries to help young law students and lawyers enter the legal profession with confidence, skills and dedication.
Mr Tulsi has also discussed the requisite skills for litigation and the scope of career in the Judiciary. He has also addressed the common dilemma of law students and young lawyers in relation to pursuing LLM and whether it helps in litigation.
Instructors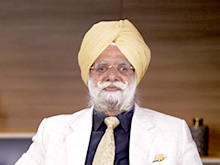 K.T.S. Tulsi
Mr K.T.S. Tulsi started his practice as a criminal lawyer in 1980, and in 1987, he was designated the Additional Solicitor General of India. Since 1994, he has been the President of the Criminal Justice Society of India. During his illustrious career, he has represented the Indian government in many notable cases, including the case on the constitutional validity of the TADA Act (now repealed). Prior to his practice, K.T.S. Tulsi worked as a part time lecturer and wrote two books, Tulsi's Digest of Accident Claims Cases and Landlord & Tenant Cases.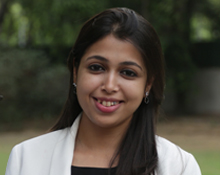 Tanvi Dubey
Tanvi Dubey is an Associate at Shardul Amarchand Mangaldas & Co. She has interned under Mr Ram Jethmalani, Justice Dipak Misra and Mohan Parasaran during her law school years. Apart from being a corporate lawyer, she is also an esteemed classical vocalist.