Economics in Competition Law
About this Course
Economics relies on theory, numbers and scientific evidence. Economic evidence and analysis play a crucial role when dealing with competition law. Economic analysis therefore is the heart of competition law.
As a lawyer it is essential to have some knowledge on economic analysis when dealing with competition law. This course aims to apply economic theory to the practice of competition law.
The mere possession of monopoly power, and the concomitant charging of monopoly prices, is not only not unlawful, it is an important element of the free-market system. The opportunity to charge monopoly prices – at least for a short period – is what attracts 'business acumen' in the first place; it induces risk taking that produces innovation and economic growth.
Justice Antonin Scalia
WHY TAKE THIS COURSE?
Today the economic market has an inflow of goods and services and with that the need for competition law to protect the rights of the consumer and ensure freedom of trade has become the need of the hour. Competition Law simply put protects the rights of the consumers and enterprising entrepreneurs. It is therefore essential to study and understand the aspect of this field of law.
To understand competition law, it is even more crucial to have some knowledge of economics as competition law arises from the branch of macroeconomics. This course is aimed at simplifying economics and understand its working in competition law. This course is aimed clearing concepts from an economic perspective, which will in turn add significant value to add to your cases.
As a competition law practitioner, there will be times when it is difficult to understand economic concepts. This course is also aimed at helping you weave those economic concepts into your arguments seamlessly.
In this course you'll learn to:
Describe the role and need for competition law in the national sphere
Explain the workings of Competition Commission of India (CCI) and COMPAT
Understand the basic concepts of macroeconomics
Look at the various economic approaches to have a clear view and understanding of the usage of economics in competition law
Understand the role, functioning and power of markets
Explain the role and functioning of collusions and cartels
PREREQUISITES
You can take this course, if:
You are a recent law graduate or graduating from law school
You have a basic understanding of legal practice and procedure
You are a competition law practitioner
Instructors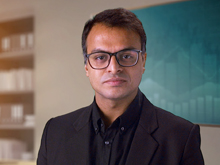 Yugank Goyal
Yugank Goyal is the Assistant Professor and Assistant Dean (Research & International Collaborations) at Jindal Global Law School. His tryst with Economics of Competition Law began while studying for his Masters at Erasmus University Rotterdam. Having worked in areas related to regulation and governance, he has gained a firm mastery over economics of competition law.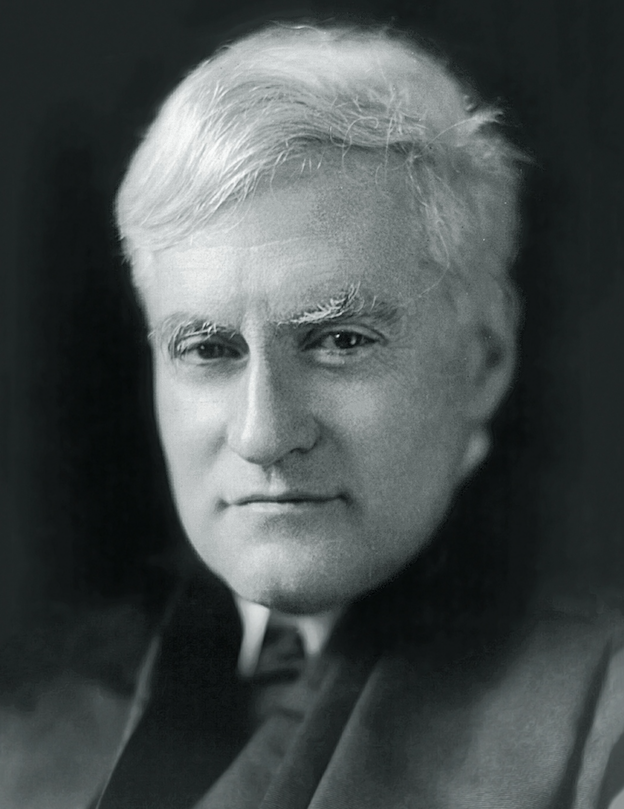 The final cause of law is the welfare of society.
Benjamin Cardozo
Certificate
Complete this course and exercises to earn a certificate. Share it with your friends, colleagues, and employers.*
*You must Subscribe to get a certificate.