About this Course
Contracts are part and parcel of our everyday life. It is one of the foundational courses in law school. Although it is taught in the initial years in law school, it is perhaps one of the most important subjects. One could say that 90% of all commercial legal disputes involve some element of contract law. In that sense having a thorough grounding in contracts is essential for any practitioner. This course is aimed towards students and is specifically designed with their syllabus in mind. However, practitioners may also use this course as a refresher for some fundamental concepts. Contract law also remains the foundational subject for many competitive examinations and in MBA schools. Given the way that this course is designed, it will serve as a convenient source for covering the syllabus of such examinations and the requirements of MBA students.
Special features:
- Examination Pointers.
- Access to full text of all cases (56 in Module 1) that are included in a typical law school syllabus.
- Access to a discussion forum.
A verbal contract isn't worth the paper it is written on.
Samuel Goldwyn
Instructors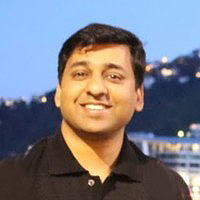 Abhinandan Malik
Abhinandan Malik with his extensive knowledge in the area of Contract Law. He is Director Publications at EBC. He has 10 + years of editorial experience, guiding and editing publications at EBC. He is a graduate of NALSAR University of Law with an LLM from the University of Toronto. At the U of T he specialised in private law. His thesis was on the Horizontal Application of Fundamental Rights.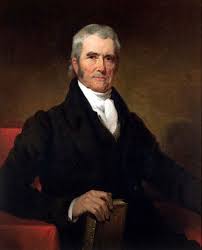 When a law is in its nature a contract, when absolute rights have vested under that contract, a repeal of the law cannot divest those rights.
John Marshall
Certificate
Complete this course and exercises to earn a certificate. Share it with your friends, colleagues, and employers.*
*You must Subscribe to get a certificate.