Company Law Essentials: Mod 1 — Introduction to Company Law
About this Course
Companies are one of the most sought after business structures across the globe. The Corporate Law Essentials courses comprise 5 detailed modules and aim to equip learners with the fundamentals of corporate law, its development and practice. The present module deals with the origin and growth of the company structure, its essential features, key distinctions compared to other forms of businesses, types of companies, fundamental documentation, promotion, incorporation and relevant key legal authorities. The other four modules deal with securities, directors and management, meetings and winding up respectively.
This course is specifically designed keeping in mind the syllabi of leading Indian law schools. Practitioners can use this as a refresher course, and anyone taking competitive examinations such as CS and CA may also take this course. In addition to the videos, this course also comprises examination pointers, assignments, mind maps, flashcards, full texts of relevant sections and links to the full texts of cases on SCC Online.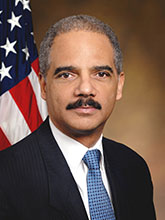 No individual or company, no matter how large or how profitable, is above the law.
Eric Holder
WHY TAKE THIS COURSE?
The key reason why one should opt for this course is because of the way it is structured and presented. Throughout the course, the concepts have been explained in a streamlined manner. All the key concepts that are necessary to establish a strong foundation in the subject have been covered in the course. The course has been designed and developed after months of rigorous research and planning by a team comprising leading industry experts backed with teaching experience. Taking this course will help students excel in their examinations.
In addition to the videos, we have also provided special features such as examination pointers, assignments, list of relevant case laws, mind maps and references for further reading, to enhance the learning process. This course can be taken by law students, practitioners as well as competitive exam aspirants.
Instructors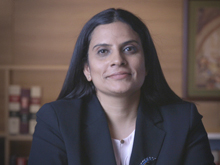 Charu Mathur
Dr Charu Mathur has a rich and diverse expertise in corporate, commercial, civil, criminal and constitutional law matters. She is an Advocate on Record, Supreme Court of India. She has represented parties which include cricketing bodies and educational institutions like IIT Jodhpur, NLU Jodhpur, BPUT Orissa, MPUAT Rajasthan, private engineering and medicine colleges of Gujarat and Orissa.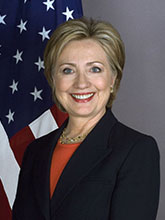 I think we have to take a look at corporate law. We have to take a look at the incentives that we can perhaps use to encourage more longer term.
Hillary Clinton
Certificate
Complete this course and exercises to earn a certificate. Share it with your friends, colleagues, and employers.*
*You must Subscribe to get a certificate.