About this Course
The Insolvency and Bankruptcy Code passed by Parliament overhauled the existing framework that dealt with the insolvency of corporates, individuals, other entities. The Code provided needed reforms while focussing on creditor driven insolvency resolution.
As a lawyer, it is essential to understand the different nuances of the Code when dealing with the corporate insolvency and bankruptcy process. This course, while dealing with the different components of the Code, will give you an overview of corporate insolvency process and liquidation.
Course Details
Level - Beginner
Total no. of videos - 41
Total no. of assignments - 38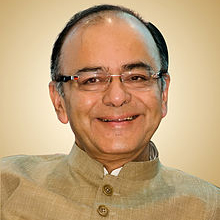 A systemic vacuum exists with regard to bankruptcy situations in financial firms. This code will provide a specialised resolution mechanism to deal with bankruptcy situations in banks, insurance firms and financial sector entities. This code, together with the Insolvency and Bankruptcy Code 2015, when enacted, will provide a comprehensive resolution mechanism for our economy.
Arun Jaitley
Course Overview
WHY TAKE THIS COURSE?
Prior to the institution of the Insolvency and Bankruptcy Code, 2016, there were various overlapping laws and policies dealing with financial failure and insolvency of corporate institutions in India. The absence of structured timelines put undue stress on the Indian credit system. With a view to undertake reforms and improve the business environment, the government introduced the Insolvency and Bankruptcy Code, 2016. The Code provides a robust legal framework, which aims to bring long-term reforms in line with global economic laws prevalent in advanced jurisdictions.
As a practising lawyer, it is essential to understand the nuances of this Code, which will further help you to understand the Corporate Insolvency Resolution Process. This course aims to keep you to abreast with the Code, which has brought a paradigm shift in the insolvency resolution process. This course will be your guide in initiating the corporate resolution process as well as help in the filing of insolvency applications before the National Company Law Tribunal. This course is a practical guide for those preparing for the IBC practitioner exam.
Join us on this journey to understand the framework of the Insolvency and Bankruptcy regime under the IBC, 2016.
In this course you'll learn to:
Understand the concept of corporate insolvency and cross-border insolvency
Differentiate between financial and operational debt
Examine and differentiate between the different types of creditors
Understand the changes brought about in the Insolvency process after the implementation of the Code
Look at the process of initiation of the insolvency process
Understand the liquidation process
PREREQUISITES
You can take this course, if:
You are a recent law graduate or graduating from law school
You are a banker or a businessman
You have a basic understanding of legal practice and procedure
You are preparing for the IBC practitioner exam
You are an IBC practitioner
Instructors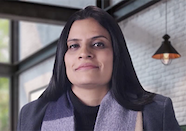 Charu Mathur
Advocate Charu Mathur has a rich and diverse expertise on corporate, commercial, civil, criminal and constitutional matters. She is Advocate on Record Supreme Court of India. Advocate Mathur is a regular practitioner before the Hon'ble Supreme Court and represented parties which include cricketing bodies and educational institutions like IIT Jodhpur, NLU Jodhpur, BPUT Orissa, MPUAT Rajasthan, private engineering and medicine colleges of Gujarat and Orissa.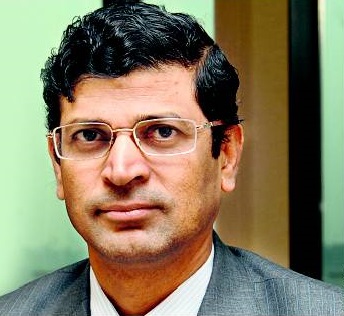 It is only in superlatives, at least in respect of the IBC. A lot of issues have been settled with amazing clarity and speed.
MS Sahoo (Chairman, Insolvency and Bankruptcy Board of India)
Certificate
Complete this course and exercises to earn a certificate. Share it with your friends, colleagues, and employers.*
*You must Subscribe to get a certificate.