About this Course
Contracts are a part and parcel of our everyday life. A understanding of the Indian Contract Act will help you deal with all those tricky sections or situations that you may come across when entering into a contract.
This course is not aimed to make you a lawyer but give you a better understanding of how contracts work, the different concepts of a contract and what to be aware of in a contract. This course is a guide book in understanding the working of the Contract Law. Understanding these concepts will help you make the correct choices when dealing with contracts in any form.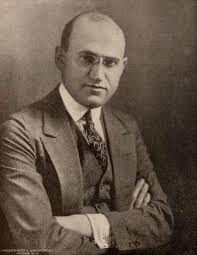 A verbal contract isn't worth the paper it is written on
Samuel Goldwyn
Course Overview
Why take this course?
Contracts are found all around us -- from downloading a computer program, eating at a restaurant, signing an employment letter or simply entering into a business deals. Contracts are an essential part of our life. It is important therefore to understand how contracts function and what to do if contracts are broken.
This course has been designed to cover the basics of Contract Law with reference to the Indian Contract Act. Through this course you'll understand concepts like mistakes, promises, mirror-image rule, frustration of a contract, fraud, breach, damages etc. This course will equip you to deal with problems you may come across when tackling contracts.
Prerequisites
There are no prerequisites for this course. You can take this course, if:
You are a recent law graduate or graduating from law school
You have a basic understanding of legal practice and procedure
You are a manager dealing with contracts on a regular basis
You aim to have a better understanding of the law dealing with contracts
Instructors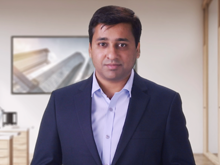 Abhinandan Malik
Abhinandan Malik with his extensive knowledge in the area of Contract Law will be your mentor on this legally enriching journey. He will guide you through this course with case studies and numerous illustrations. Abhinandan Malik is Director Publications at EBC. He is a graduate of NALSAR University of Law with a masters from the University of Toronto where he specialised in private law.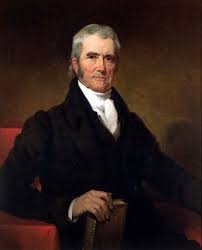 When a law is in its nature a contract, when absolute rights have vested under that contract, a repeal of the law cannot divest those rights.
John Marshall
Certificate
Complete this course and exercises to earn a certificate. Share it with your friends, colleagues, and employers.*
*You must Subscribe to get a certificate.