About this Course
Due diligence is simply a tool that helps prevent and mitigate risk before the actual deal is closed. Today, the need for due diligence is even more evident with the merger and amalgamation of many companies or multinational corporations. An effective due diligence process mitigates the risk during such mergers and acquisitions.
This course is aimed to provide an overall view of the due diligence process. It aims to help you as a due diligence practitioner with tips and methods, and by pointing out potential pitfalls so that you may effectively conduct due diligence. This course would help you develop a healthy spirit of caution and prudence when evaluating commercial transactions.
Course Details
Level - Beginner
Total no. of videos - 40
Total no. of assignments - 40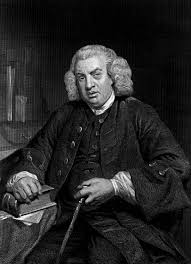 What we hope ever to do with ease, we must first learn to do with diligence.
Samuel Johnson
WHY TAKE THIS COURSE?
Performing one's review prudently is the need of the hour. Due diligence plainly put is a thorough review or investigation before a purchase. Financial due diligence helps ascertain and assess all financial aspects of an acquisition determining the benefits, liabilities, etc., of a potential buyer/seller.
This course has been designed to help appreciate the importance of due diligence before an agreement as well as understand the procedure involved while undertaking this process. This course will help in the advancement of your career and instil in you traits of cautiousness and prudence while undertaking any commercial or financial deal or undertaking. The course has been designed to provide you with a clairvoyant view of how to investigate and negotiate a good deal.
The course peppered with numerous illustrations and case studies provides a clairvoyant idea of the principles and procedure of due diligence. You will be guided through the various process of due diligence like – client interview, the practice of due diligence, due diligence review and reporting.
In this course you'll learn to:
Examine the concept of due diligence
List the individuals who require a due diligence review
Describe the findings of a due diligence process
Explain the procedure and requirements for client interview
Explain the process of a due diligence review and result reporting
PREREQUISITES
There are no prerequisites for this course. You can take this course, if:
You are a recent law graduate or graduating from law school
You have a basic understanding of legal practice and procedure
You are a manager in the M&A department of your firm
You are a due diligence practitioner
You aim to have a better understanding of the due diligence process
Instructors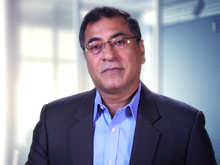 Hemant Batra
Mr Hemant Batra is a Corporate, Business and Strategist commercial lawyer. He is the founder of Kaden Boriss, an international business law firm, and the Vice-President of SAARCLAW. He is a due diligence expert and has penned articles and authored books on due diligence.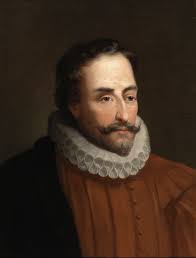 Diligence is the mother of good fortune, and the goal of a good intention was never reached through its opposite, laziness.
Miguel de Cervantes
Certificate
Complete this course and exercises to earn a certificate. Share it with your friends, colleagues, and employers.*
*You must Subscribe to get a certificate.